Throughout the year, Romeo Salla will hold group tutorial sessions to help students overcome some of the difficulties interpreting their course.  The sessions will be held in Melbourne and will focus on the VCE Unit 3 and 4 Economics course.
Towards the end of the year, Romeo will also hold a full 3-4 hour course revision lecture program that will be designed to provide an updated summary of the VCE Economics Units 3 and 4 course.  
A 3-4 Exam preparation lecture will also be held as part of the CPAP run Exam Prep programs in October.  Visit the CPAP site in Term 4.
PLEASE NOTE:  THE TIMING AND DELIVERY OF 2020 PROGRAMS WILL DEPEND ON THE EASING OF RESTRICTIONS RELATING TO SOCIAL GATHERINGS/PUBLIC EVENTS.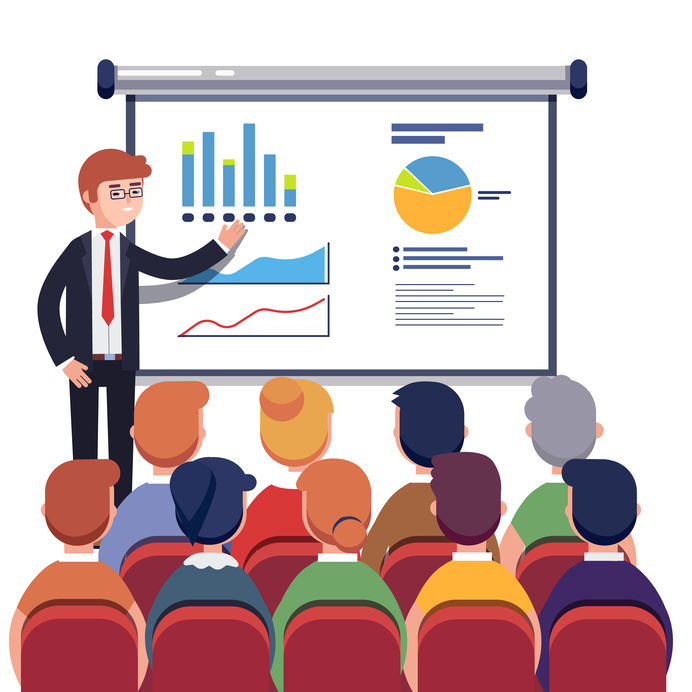 Private tutorials
There are limited opportunities for private one-on-one tutoring sessions to be arranged. These will typically be held at the CPAP offices ( 1 Queens Rd Melbourne). Send an email to romeosalla@economicstutor.com.au for details.